Customer: James North Thrillers
Visit site: James North Thrillers
When author James North was planning the launch of his new series of political thrillers, he had some very big ideas for a new website – and a three-week window in which to get it done. He wanted a reasonably priced site that had elements of intrigue, much like his books, to keep visitors engaged, give them a chance to read a preview and of course, buy, his books. The site would be central to James North's plans – and it had to make a great first impression!
---
The site had to provide direct links to online book stores such as Amazon (both US and UK), Barnes & Noble and Nook: a part of the brief that we took further, by adding other key book sellers right at the start, so that they could simply be added into the site's functionality for users when they came online, without any need for further programming in the future.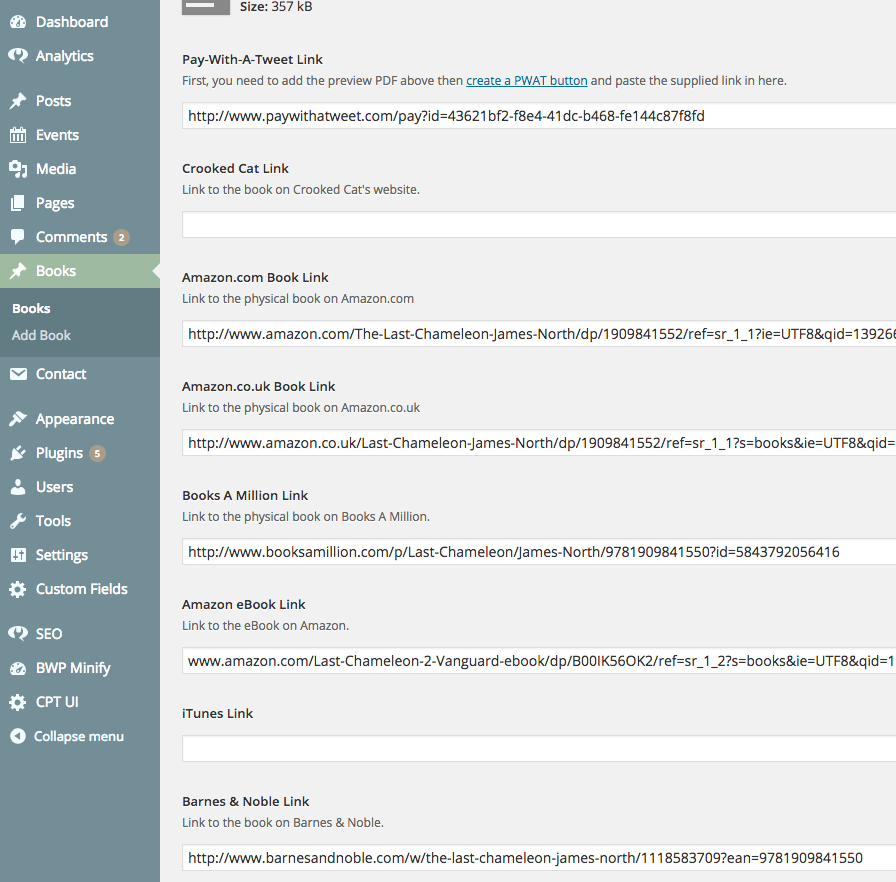 James was going to manage the site and its content himself, so we worked with our specialist WordPress programmers, using all the tools in the box to communicate (Skype and Bitbucket were invaluable) and to get the styling and the coding exactly right.
Behind the scenes, the site is quite complex. So to make it easy to add books, we created a simple form where James could enter book information and add it to the database we created for the purpose. This clever database knows when a book is launched and automatically moves the entry from 'Future Releases' to 'Books', at the same time updating the Home page and showing the book as the 'Latest release' – all without James, who is often out on the road for book tours, signings and events, having to lift a finger!
Social media is an important element of James North's book promotions and the site had to be fully responsive to any mobile device. Even with the image carousel, the home page is half the size of an average home page so that it loads really quickly – and to tempt new visitors, we added a 'Pay with a Tweet' facility, which enables viewers to download the first few chapters for a taste of each new title as a becomes available.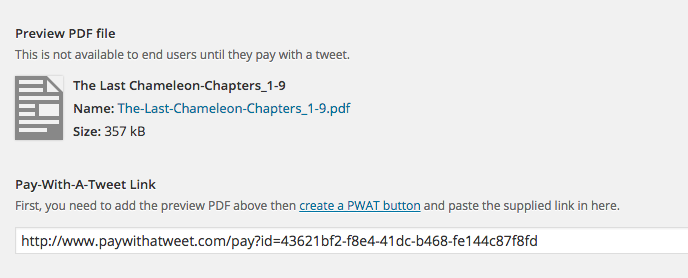 You can find James North's website here – and to find out what James North really thought of his new site, check out what he says about our work here.