Scream Blue Murder was formed in 1993, with a mission to deliver great design that communicated with our clients' audiences. Back then, our work was mainly for print, working with all the traditional techniques used to produce everything from corporate and brand identities, graphics for signage and events, to brochures, presentations and advertising.
More than twenty years on, while our mission to produce great design hasn't changed, new technologies have emerged to forever change the landscape that we all work in.
The world has gone online and mobile technologies are shaping communications strategies, with multiple channels that enable deeper levels of engagement and market insight than ever before.
Understanding those channels is a critical factor in SBM's continuing growth; a vital context for the ways in which design can influence the quality and relevance of communication and interaction with our clients' audiences.
Working at the forefront of these dynamic technologies, our team has grown too, evolving to provide copy and content, video, photography and editing services that engage audiences on and offline, in print and in digital channels.
Together, we come to work every day with the same simple, if more evolved, mission that started this company more than two decades ago: to deliver great design, that speaks for our clients' brands and values in a language their audiences respect and want to engage with.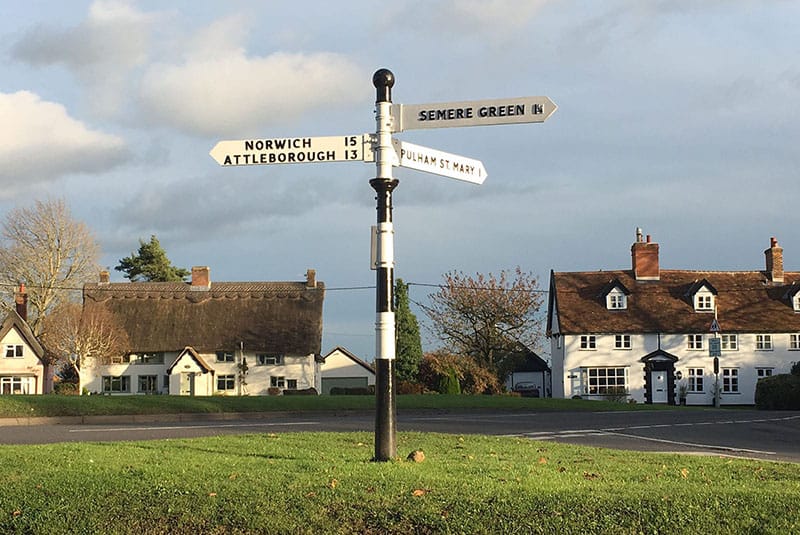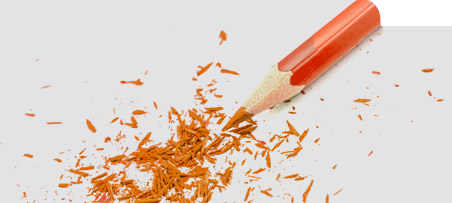 Our Values
Mission
Committed to creating great graphic design representing our client's brands, values and vision. Scream Blue Murder endeavour to deliver individual design communication packages our client's audiences will want to connect with and respect.
We are a design and communications company providing design solutions by utilising all forms of media for businesses. Scream Blue Murder offers a premium service, personable nature and excellent ethics. We are able to assist companies, no matter their size, to effectively communicate their stories. Benefitting from cutting-edge technologies and our ever-increasing knowledge, we help our customers choose the best media to convey their message.
Consistently building on our team of knowledge, constantly expanding our areas of expertise and striving to never be complacent. We are determined to ensure our clients maintain an advantage by blending our traditional knowledge with ever-emerging technology, always on time.
Vision
To be one of the most creative and trustworthy design communication teams throughout East Anglia and Britain. Promising customers our best attention in an honest, accurate manner, which results in a quality end product. Most importantly, we want our clients to enjoy the experience and 'journey' we embark upon, building a strong and valued relationship together.