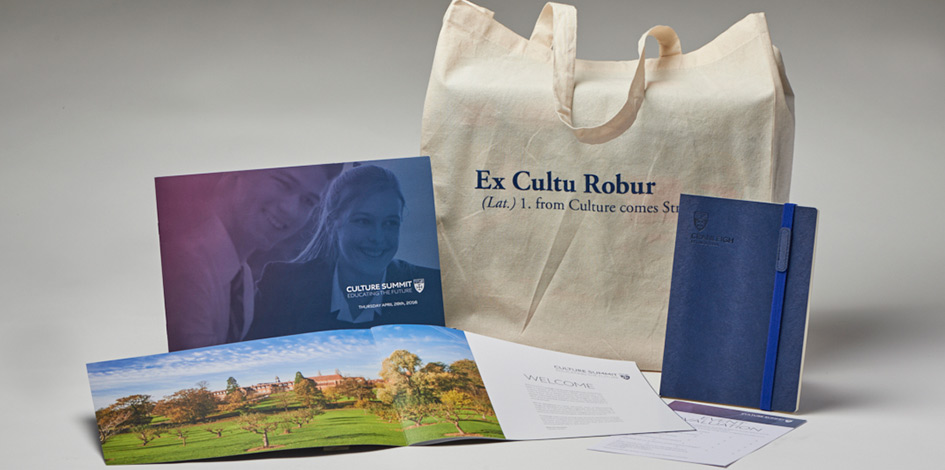 Marketing, advertising and PR all help raise public awareness of a product, person or service.
---
Marketing
Whether you are a B2B company, an SME or a charitable organisation, Scream Blue Murder has the expertise to propel your company, image or product into the forefront of your target audience's awareness. Be it strategies, a year's advertising campaign, a service launch or simply getting your brand better known, we will help you reach your target market using your key messages and unique selling points (USP).
Copywriting
No matter what marketing or PR campaign you are working on, the hardest part can be composing your own text! Writing about your products, services or image in the right tone, hitting the correct chord and using accurate keyword-rich language to strike with your target market takes time and skills, which not everyone has.  Use our knowledge to help promote you, your image and your message at its very best.
Print
Years of experience in print and a diverse design knowledge means Scream Blue Murder has the uncommon skill in offering design and production of leaflets, magazines, brochures, stationery or just about any print you can imagine. From traditional printed literature to bespoke letterpress printing, litho or digital print, with our marketing knowledge we will ensure your message is presented perfectly.
PR and Media Relations
PR promotes a company as it wishes to be perceived by potential customers. Brand awareness, a company's ethos and image are all aspects to positively promote and we can help by utilising all types of mediums both online and in print, to build your reputation. We have created news releases, press conferences and speaking engagements to help demonstrate the positivity of companies and ensure maximum media coverage.
Advertising
When a marketing campaign requires advertising we can create the perfect advert to promote your product or service. From magazine advertising to newspaper adverts and online advertising – we can advise, budget, write and design your advertisement, placing it in the correct place, be it traditional or digital, to achieve maximum brand or product awareness results with your target audience.
Newsletters
Traditional printed and online newsletters are a great method for your business to communicate with clients you already have in your database. We can arrange the printing or help you create your emails in apps such as MailChimp. This is a fantastic opportunity to keep your clients up-to-date with deals, offers or changes they need to know about, with minimum effort on your behalf.
Direct Mail
Direct mail marketing is a most effective way of communicating with your target market. It's easy and effective. Whether you do so with emails, newsletters, websites, blogs, mail order or even coupon advertising, this is a highly successful medium to reach people and make a sale. We can advise on organising a mail marketing campaign or happily design and orchestrate it for you.
Social Media
Inbound marketing –  basically this is how to build interest in your website and company. Choosing the correct social media will help you communicate your message and offer advise to potential customers and therefore create trust and brand awareness.  Blogs, YouTube, FaceBook, Twitter, LinkedIn, Pinterest and Instagram are great ways to reach your audience, and we can help advise which medias will be best for your company and target demographic.
Signage
Signage is an astute method to get your company or message physically noticed. Whether you require shop signage, internal signage, exhibition stands, pop-up banners, tear-drop banners, back-lit display units, portable displays or even A boards, we will help draw attention to you. Scream Blue Murder can design, create and package all your signage requirements, or offer advise on colours, branding or which type of signage will best suit your needs. Don't be left in the shadows, step out and let people see you!